For Parents and Children - What to Expect
Click here for address and directions.
Visiting our clinic
Here's a view of the outside of the clinic. You can park in the driveway, on the street, or in the back alley parking lot.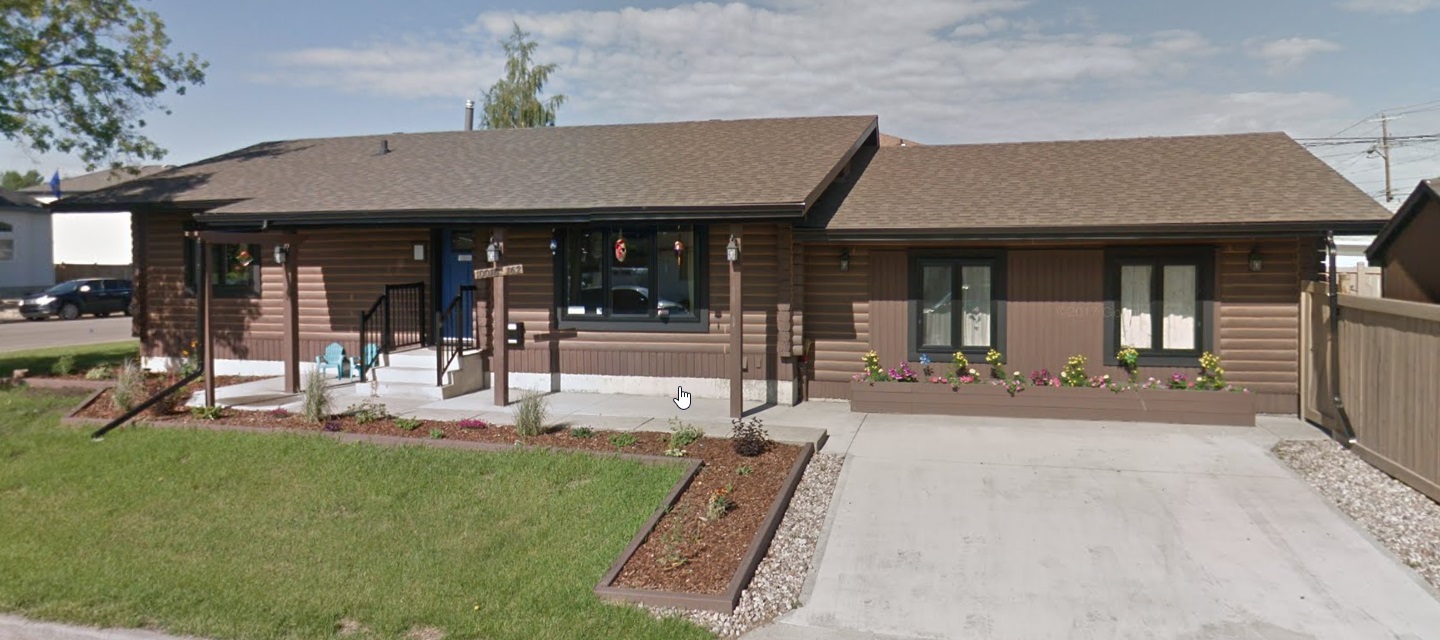 We have a new Little Library. Make sure to visit!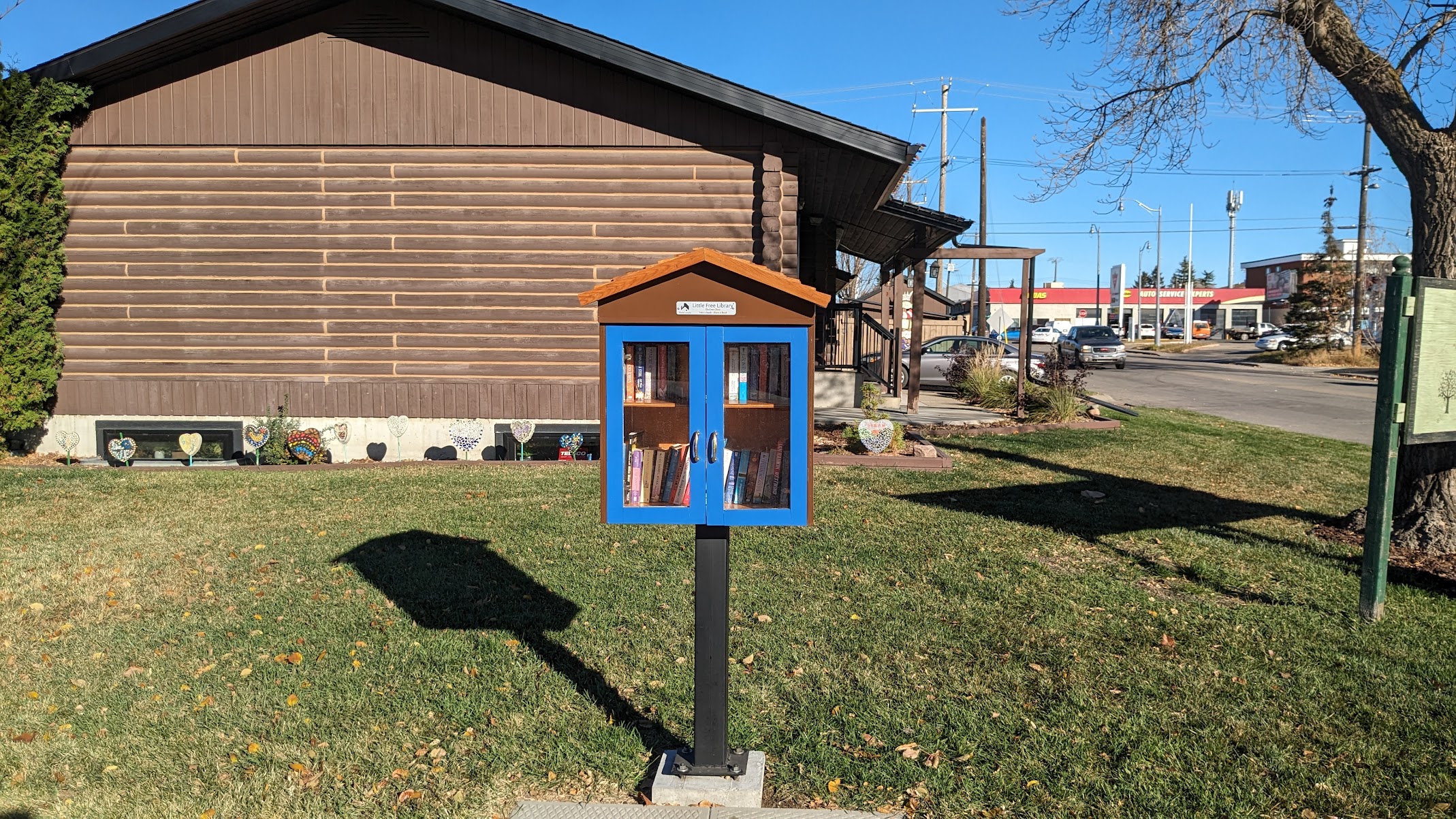 Virtual meetings
We use Zoom for virtual appointments. What is Zoom?
It's a program (app) you can run on your computer, smartphone, or tablet.
You'll need do install Zoom to your device. Choose the one that applies to you:
Once you've installed Zoom the meeting link below should join you to the meeting.
If possible, join the meeting 5 minutes before the appointment.
If you are having problems please call the clinic.